Asandwhen for Rural Marketing and Urban Campaigning
Limelite Advertising Pvt Ltd
Identifying, Targeting, Positioning.
Limelite Advertising Pvt Ltd is an event and outdoor advertising agency. World class campaigns and conferences always consider Limelite for its commitment, reliability and timely services. Asandwhen is passionate about helping Limelite render quality services to the clients and public, hence we handle all of their communication.
GoRural India
They are real. They have needs. They are not touched yet.
GoRural India is a rural branding and marketing company. But from an inside out view, it is beyond what the market perceives it to be. Empowering the rural people on information of existing and new products in the market is the first step. We at asandwhen realised the full potential of GoRural and its objectives, hence they collaborated with us as their communication partner for dealing with all kinds of industries/markets. Asandwhen provides a communication roadmap for all campaigns undertaken by GoRural.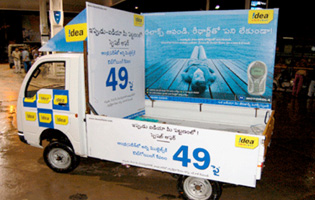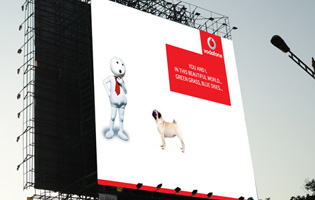 GoDirect
GoDirect is a sub-business segment and a standalone door-to-door marketing division. They have taken personal marketing to a whole new level with innovative initiatives. Asandwhen supports GoDirect and serves as it Communication and Design partner.
GoFresh
GoFresh is yet another feather to the cap of Limelite. GoFresh bridges the rural and urban areas by offering rural products and services to the urban people. Asandwhen helped establish the brand GoFresh and takes care of all communication. GoFresh sells its products in the following ways –
Stalls at corporate areas
Vehicles at residential areas
Stalls at big events and melas
Online orders